Main content starts here, tab to start navigating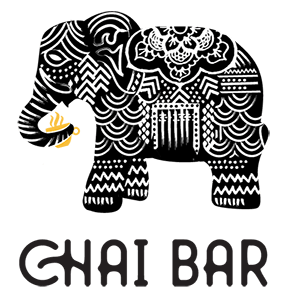 Welcome to the Chai Bar!
While some items may sound familiar, we're not your ordinary coffee shop. We offer a unique range of Indian-inspired tea and coffee blends, refreshing beverages, baked goods, traditional sweets and savory delights that will awaken your senses and transport you to a far-off land.
We use special, in-house spice blends in our food and beverage offerings, infusing each one with a unique and unparalleled flavor experience. Buttery, savory and creamy; sweet, floral and citrusy; warm, earthy and herbaceous; or big, spicy and bold — there's something for every palate at our Chai Bar, and we offer new daily specials.